Leaders in airport aircraft handling equipment and railway maneuvering machines.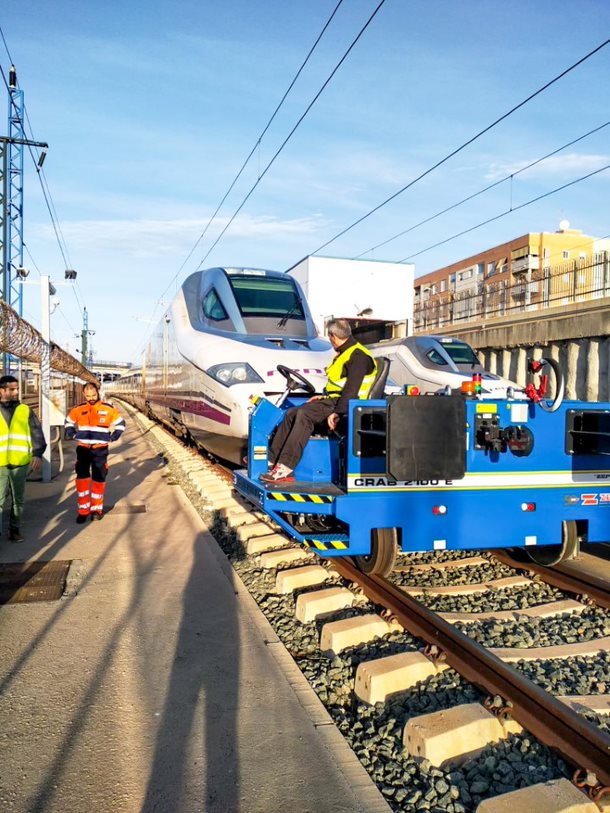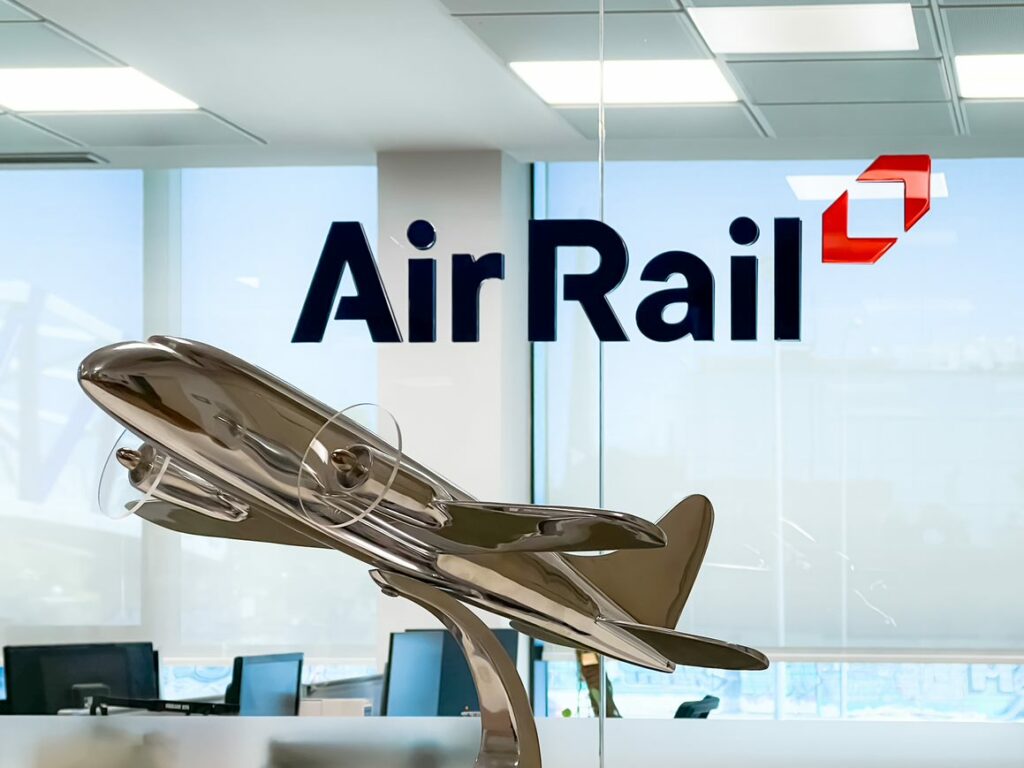 Commitment to excellence and sustainability
Our goal is to lead the transformation of the rail and aviation sectors to develop business models that achieve excellence in sustainability and profitability.
We foster collaboration and team communication to achieve common goals and increase motivation. Efficient use of tools and empowering cross-functional teams.
Support, empathy and training for the growth of the team and our partners, continuous evaluation and corporate social responsibility.
Flexibility first and foremost
We empower our team to improve customer service, giving them the tools and autonomy to make decisions and achieve what we set out to do in any situation.
We offer flexible and tailor-made solutions for our customers.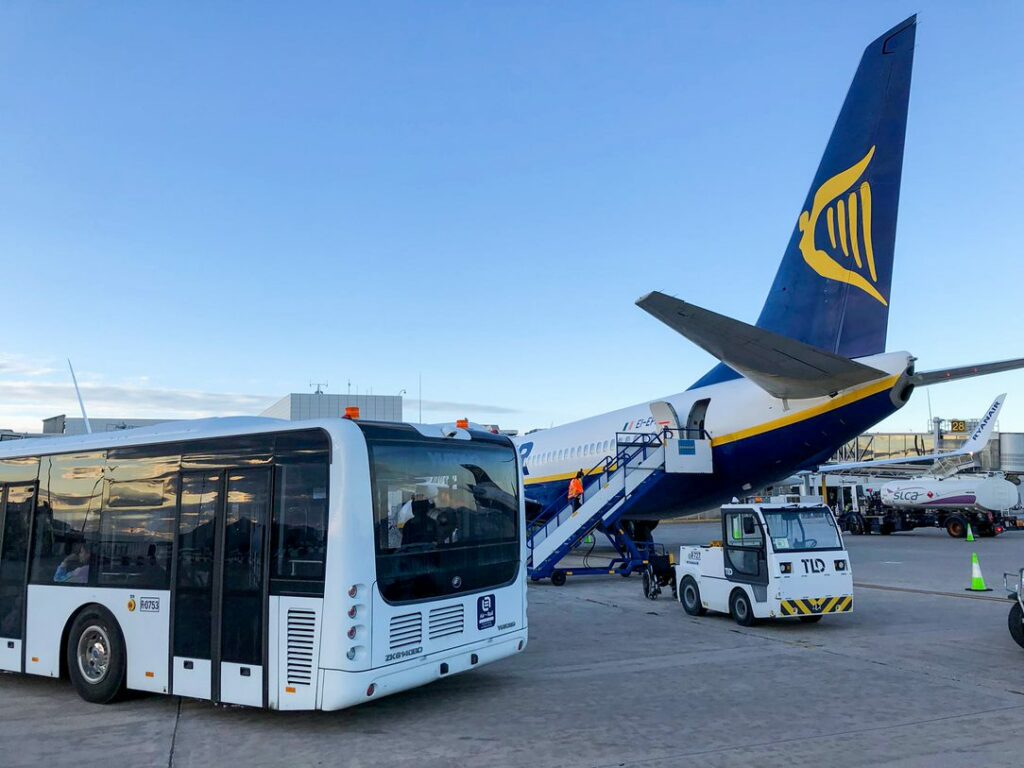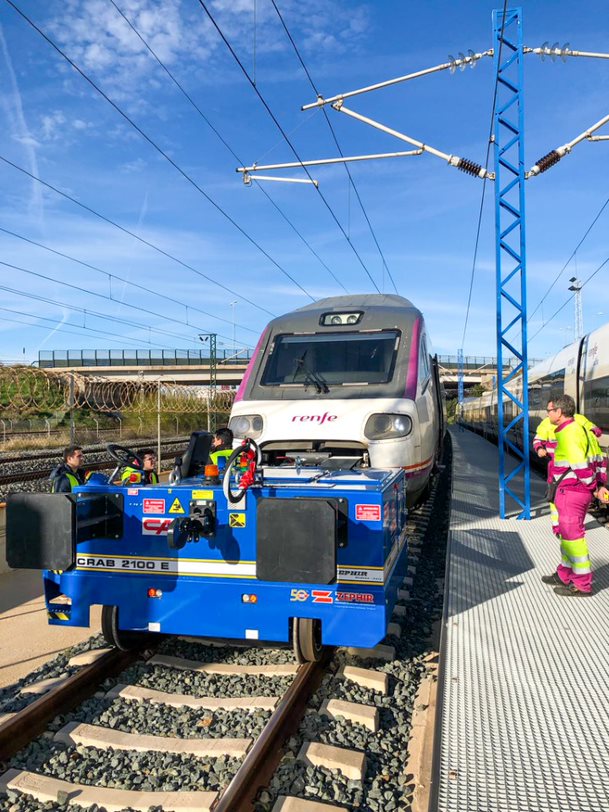 We offer flexible and customized solutions
We work with leading global manufacturers to meet our customers' needs, while creating value for our shareholders and ensuring the stability of our team.

Industry Leaders
Exclusive distributors and service providers of the world's leading manufacturers. manufacturers.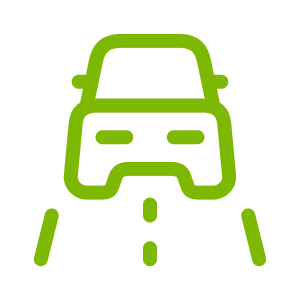 Constant Innovation
We are committed to electrification, telemetry and innovation in everything we do.

Proprietary Product
We are committed to the manufacture of our own products both in international expansion and in the development of new products.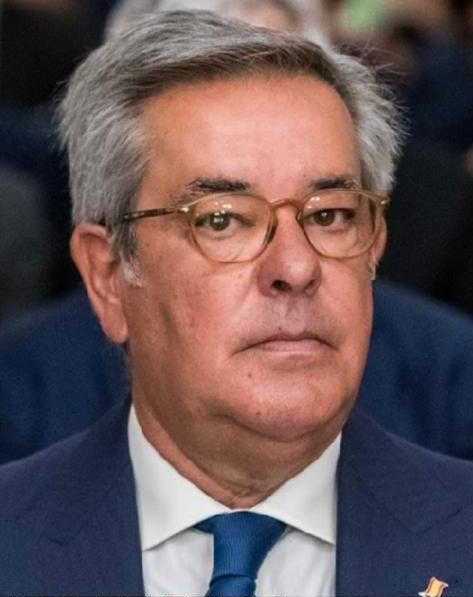 José Manuel Garcia Prieto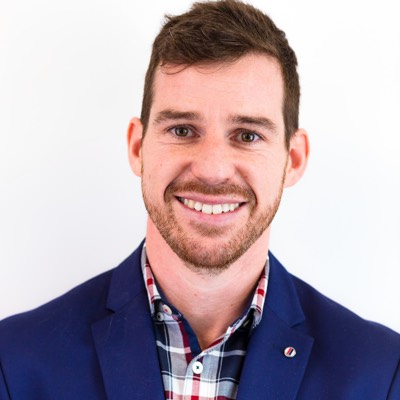 Cristian González Fresneda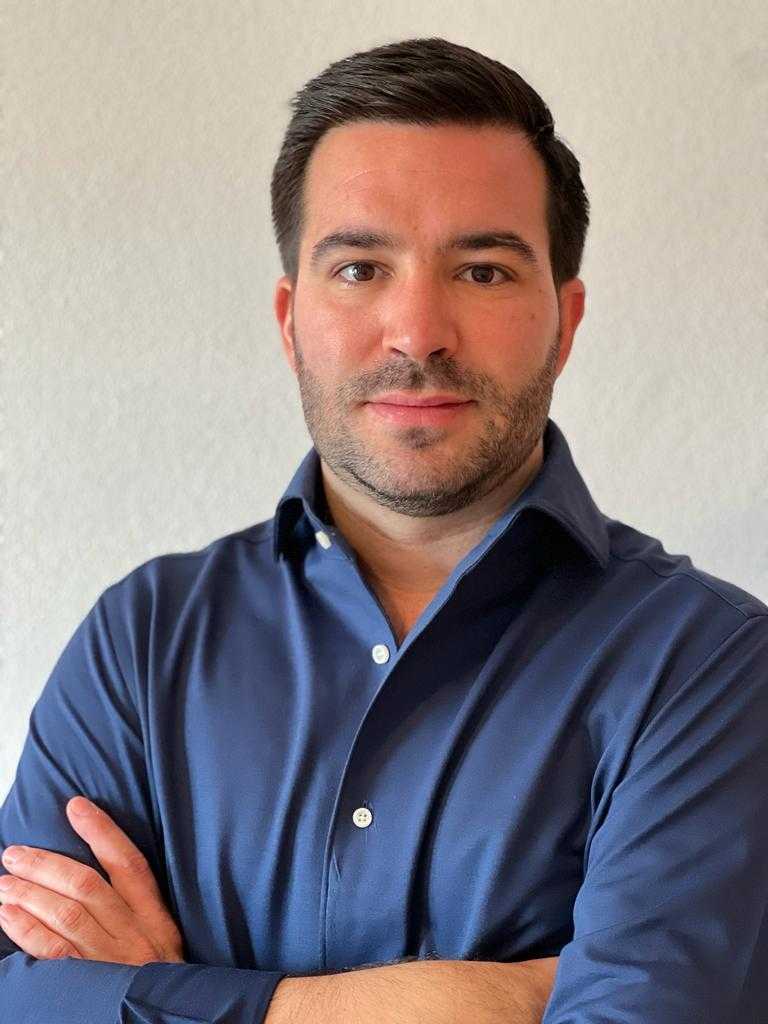 José Manuel García Arrechea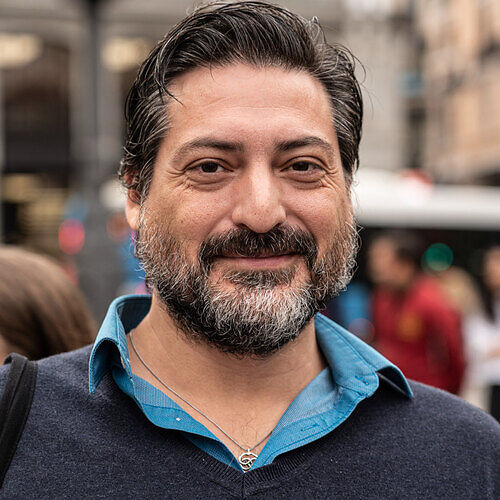 Companies with which we collaborate
In our company, our customers and partners are our raison d'être. We strive to build solid and lasting relationships with them, based on trust and transparency.