Flexibility, Team and Commitment
We operate the complete life cycle of equipment in the railway and airport sectors.
Learn More
Pioneer company and industry leader
Exclusive distributors of the main global manufacturers in the railway sector.
Learn More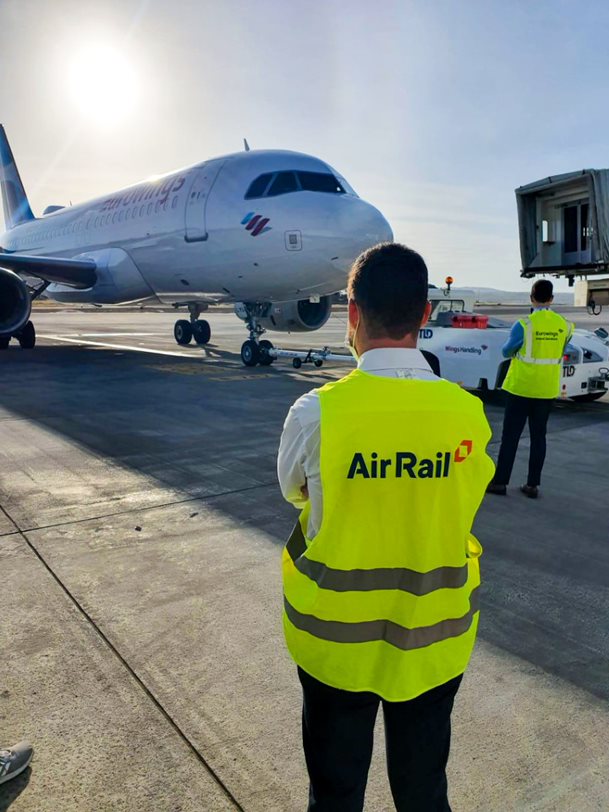 Simple, flexible and intelligent machinery.
Air Rail is a pioneer and leading company, specializing in Ground Support Equipment (GSE) and rail shunting machines in Europe and worldwide. We offer a comprehensive range of solutions and services to support our customers in both industries.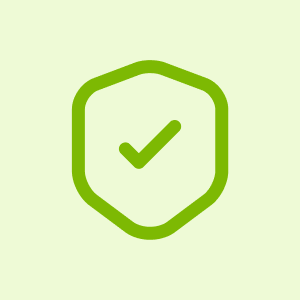 We represent the best manufacturers in each sector.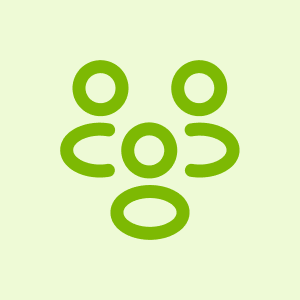 To provide high quality equipment and services to our customers.
Leading the transformation of the railway and airport sectors to develop business models that achieve excellence in sustainability and profitability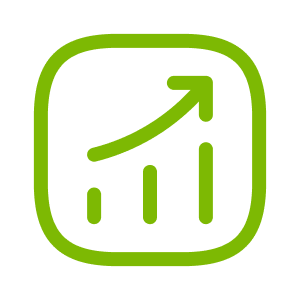 Flexibility


Feel confident and act responsibly, reacting positively to challenges.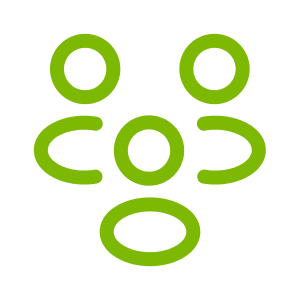 Commitment to People
Listening, understanding, sharing and recognizing effort; to reach our best potential.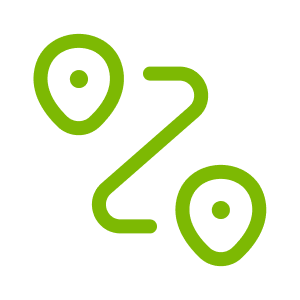 Teamwork


A workplace where we we listen, we trust, we share and put ourselves in the other's shoes.


Exclusive distributors of the main global manufacturers in each sector, with more than 5,200 pieces of equipment distributed to more than 200 customers.
We offer 360º customized solutions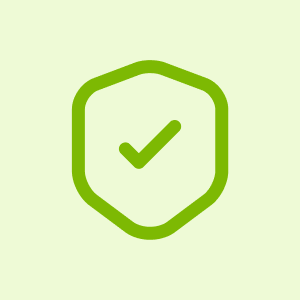 Guarantee of commitment
We are a socially responsible and committed company.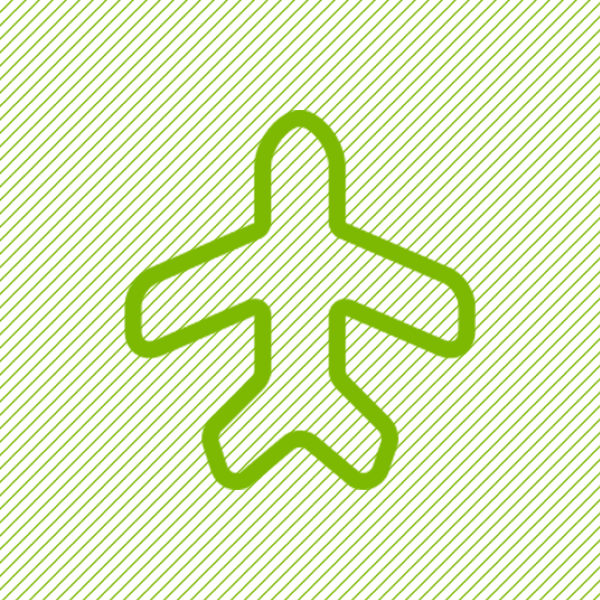 Cutting-edge technology
Through Telemetry we have complete control of each of our machines, in real time.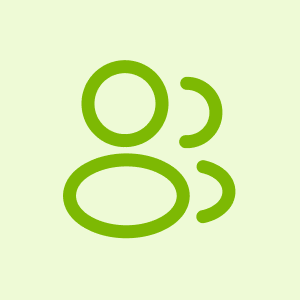 Expert Consultants
We have a highly trained and prepared team
.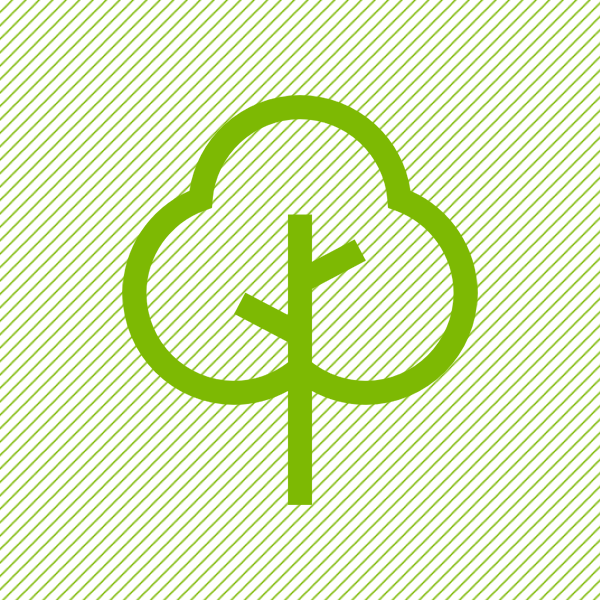 Sustainable
Our commitment is that 60% of our fleet will be electric by 2025.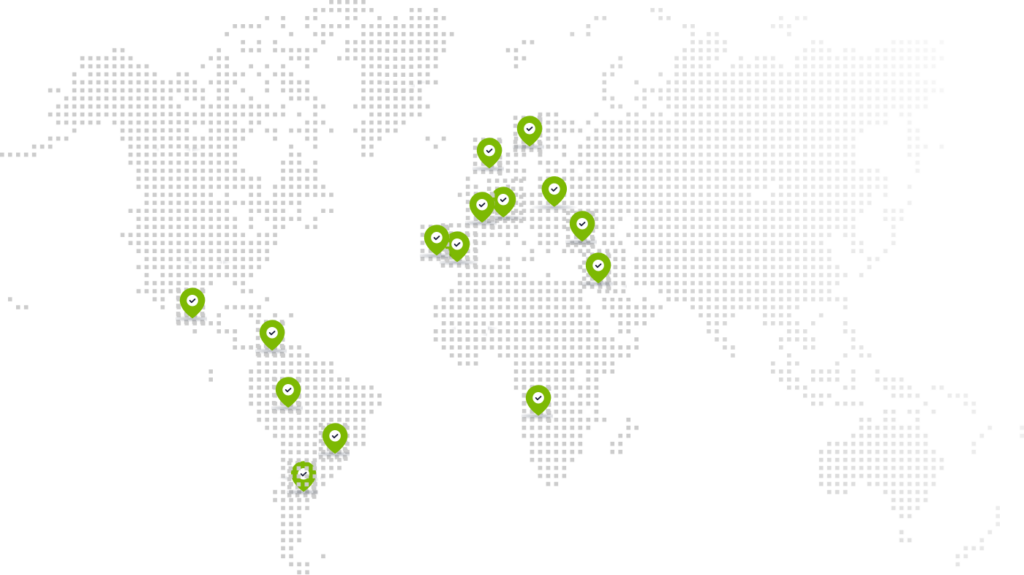 We started our journey in Spain and now we are a company with presence in several countries in Europe and the world.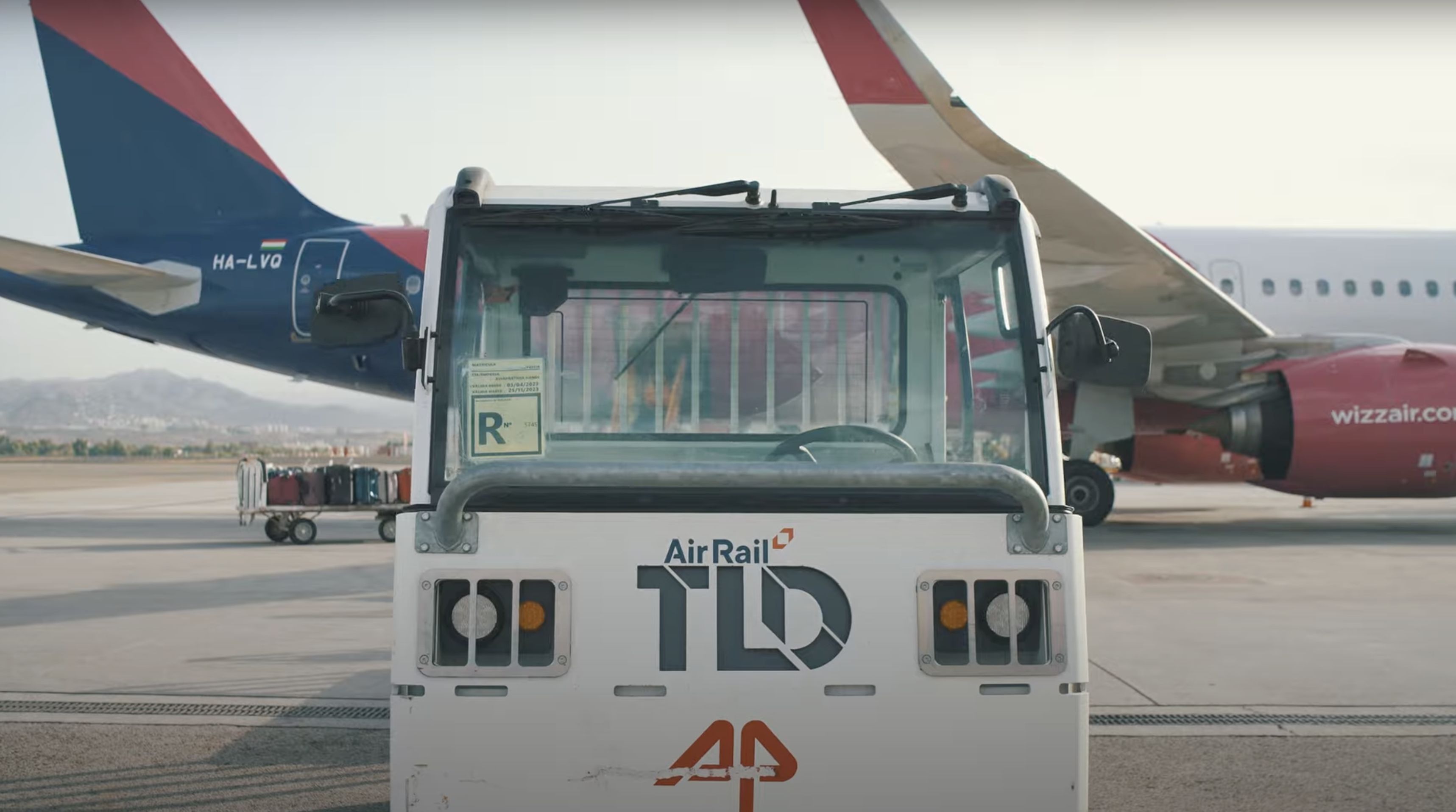 Discover the exciting essence of AirRail and the core values that have driven our business...
Read more