Committed to Sustainability
At Air Rail, we are committed to sustainability in all aspects of our business. We strive to reduce our carbon footprint, minimize waste and promote socially responsible work practices.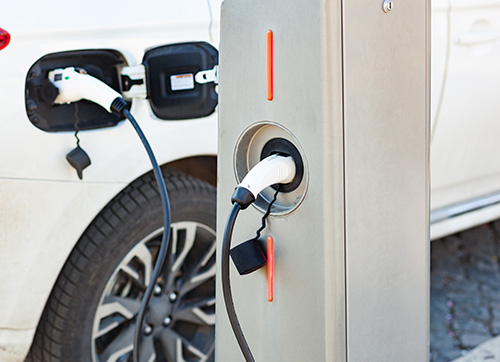 Carbon footprint reduction
Our commitment is that 60% of our fleet will be electric by 2025.

We recognize a shared responsibility to protect our planet.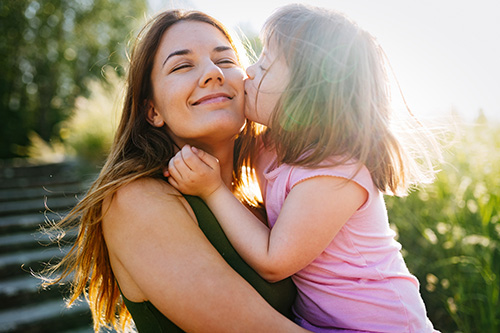 We promote the safety, inclusion, and growth of workers. Efficient Products / Innovative Solutions.
Every day we put our technology and expertise to work to ensure a positive impact on the environment, keep our carbon footprint to a minimum and design more efficient equipment and innovative solutions for our customers.
Our strategy is based on implementing the most effective technologies in all our products and services, constituting a great support in the fight against pollution and climate change.
Environmental performance of our operations
We support the sector's ecological transition by promoting research, production and the use of sustainable products. 
Investment in Sustainability
We are committed to the responsible use of natural resources, caring for people, adapting our policies and reviewing our partnerships, transparency of our processes and our results.
The contribution to the reduction of the environmental footprint of the industry, area and railway, through our products and services, will be one of our key visions.
We ensure and promote worker safety. 

We help the team reach their full potential through a healthy work-life balance.

We ensure continuous improvement of talent through ongoing training and development programs.

We promote diversity, equity and inclusion in the company.

We encourage honest engagement with customers
We adopt policies and practices to promote improved environmental and social performance. We build a solid management structure based on the highest ethical and integrity standards.