Our team is composed of more than 100 highly qualified professionals, who are the raison d'être of our company. Their dedication, experience and commitment are the fundamental pillars on which our success is based.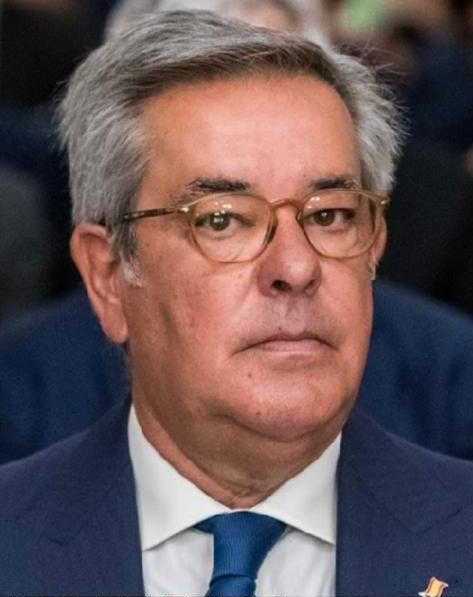 José Manuel García Prieto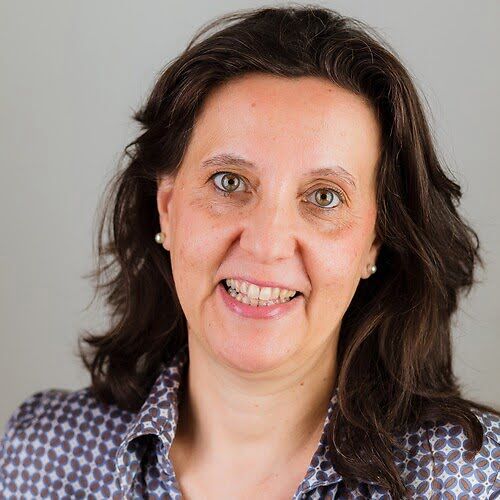 Mª Purificación Jiménez del Cerro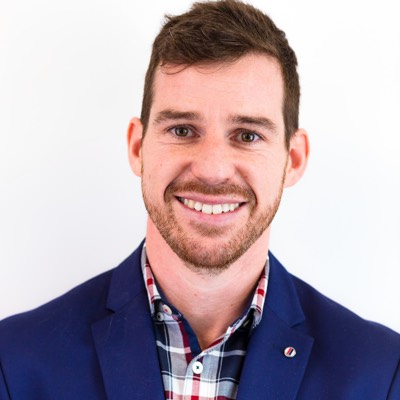 Cristian González Fresneda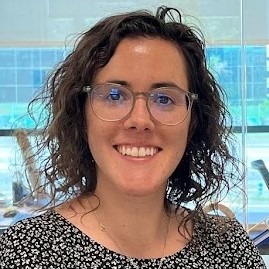 Commercial Director Airports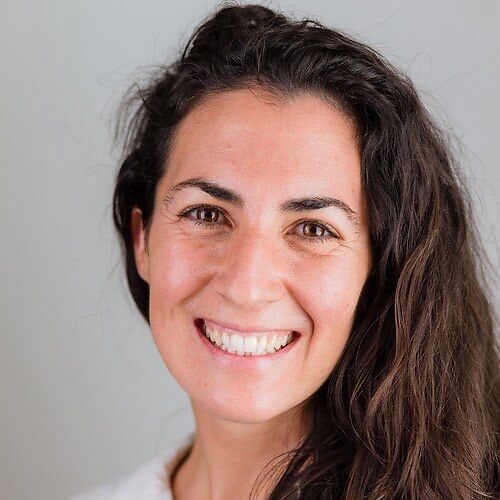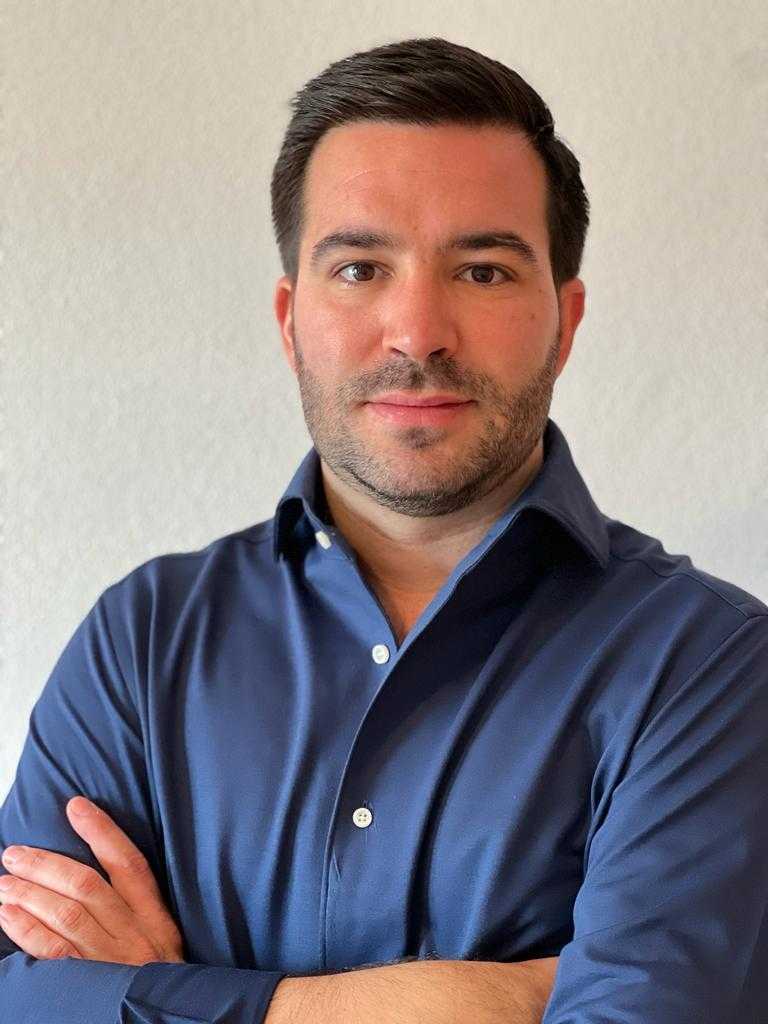 José Manuel García Arrechea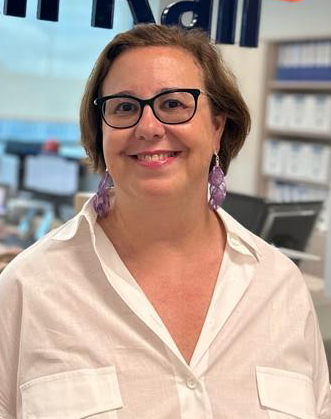 Treasury and Administration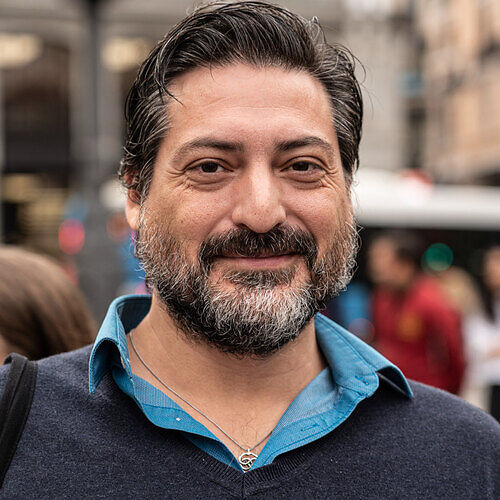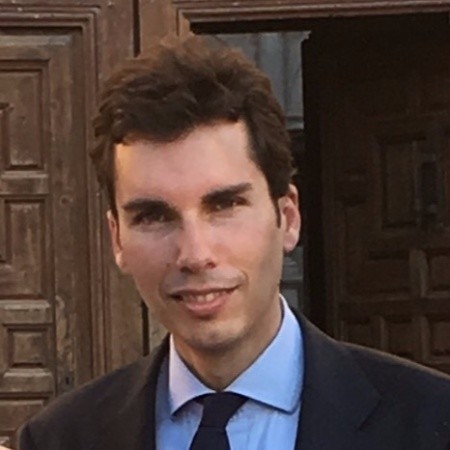 Juan Antonio Isla Barragan
Railroad and Engineering Business Unit Manager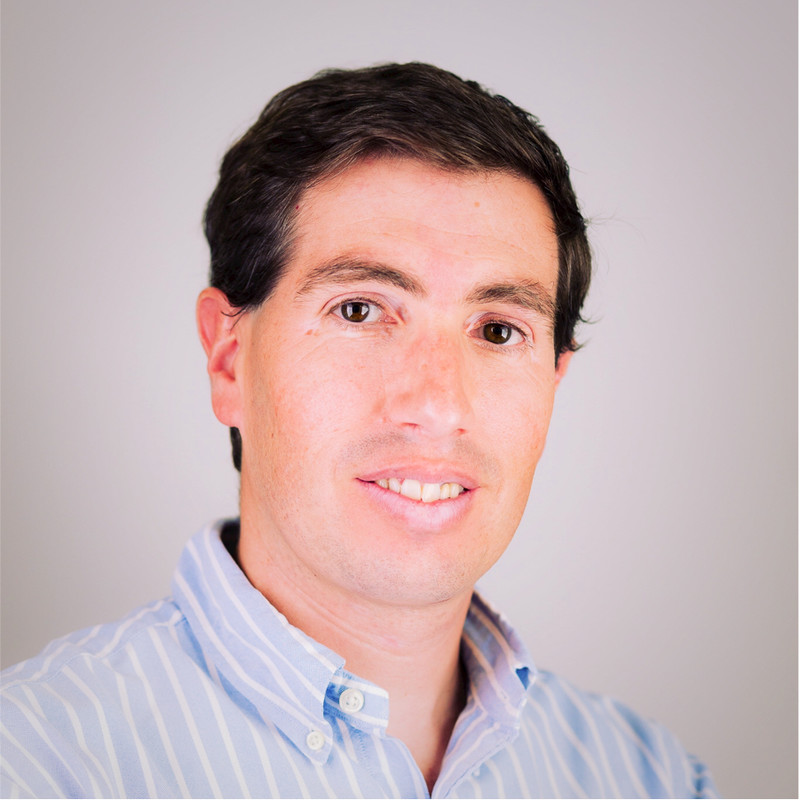 Customer Service Director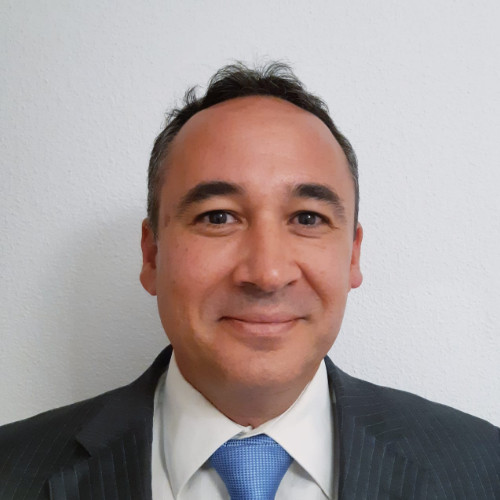 Corporate Finance Director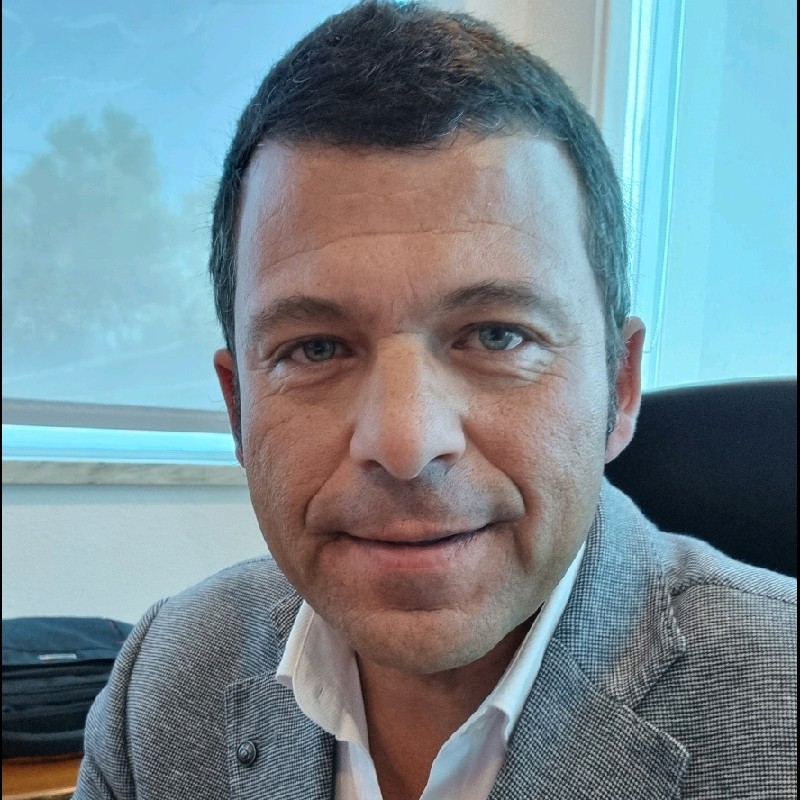 We have certified workers who are experts in what they do.
It is essential to foster a collaborative environment among team members so that they can work together toward common goals. Open and fluid communication is key to achieving this.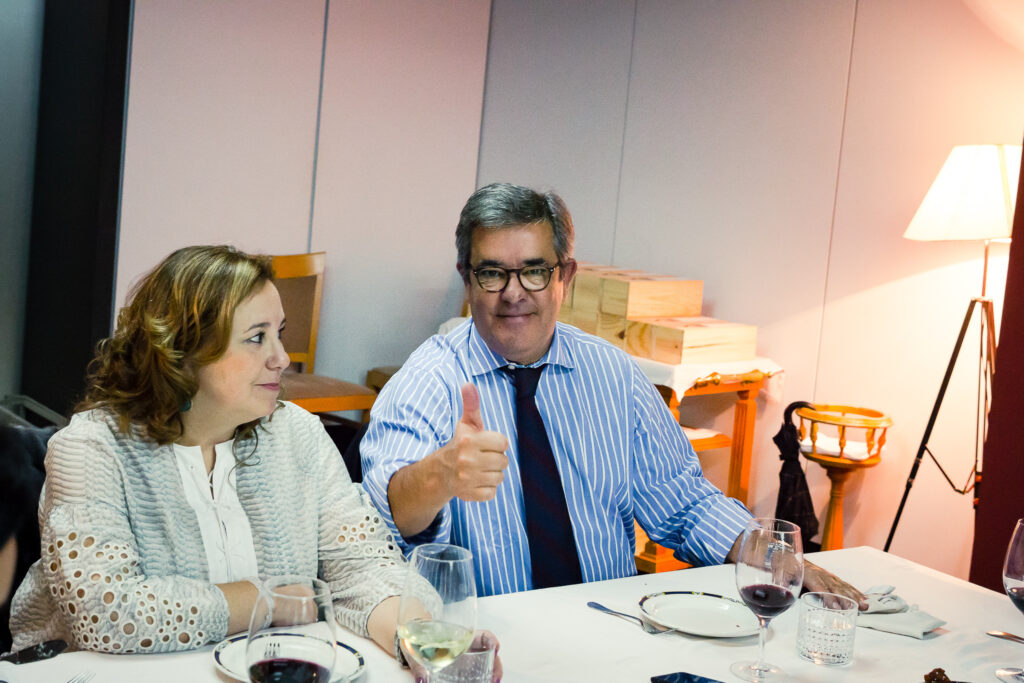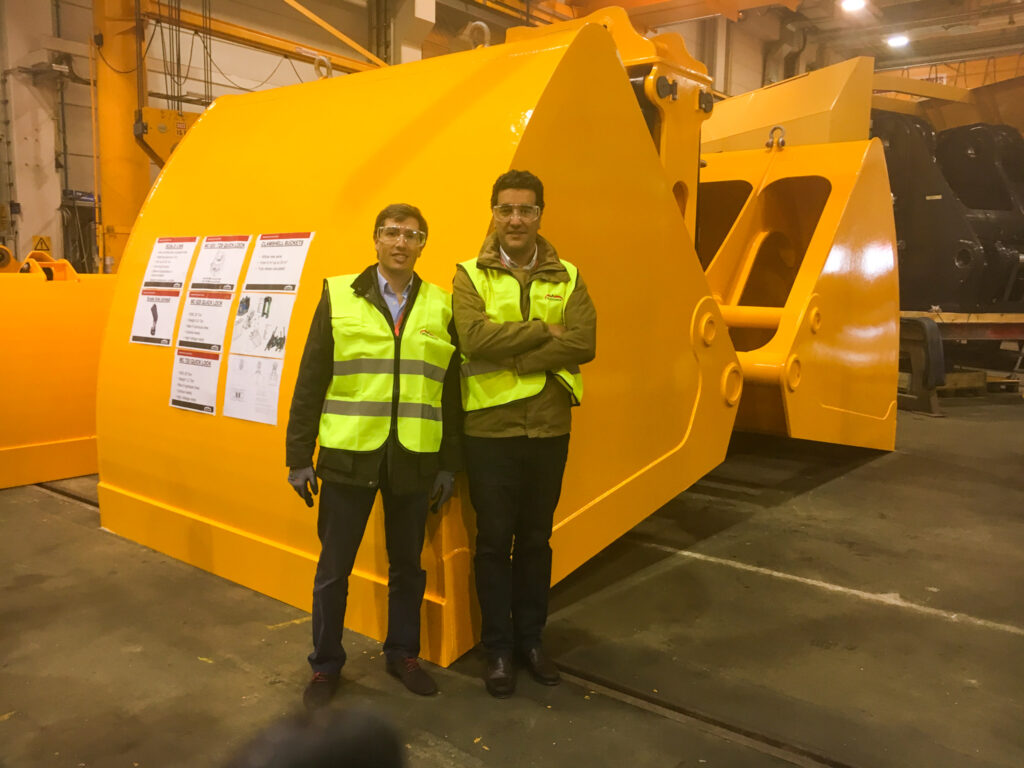 Do you want to join and work here with us?
Join our team! We are looking for talented and passionate people who want to be part of our company. We offer a dynamic and challenging work environment, where you can develop your skills and grow professionally.